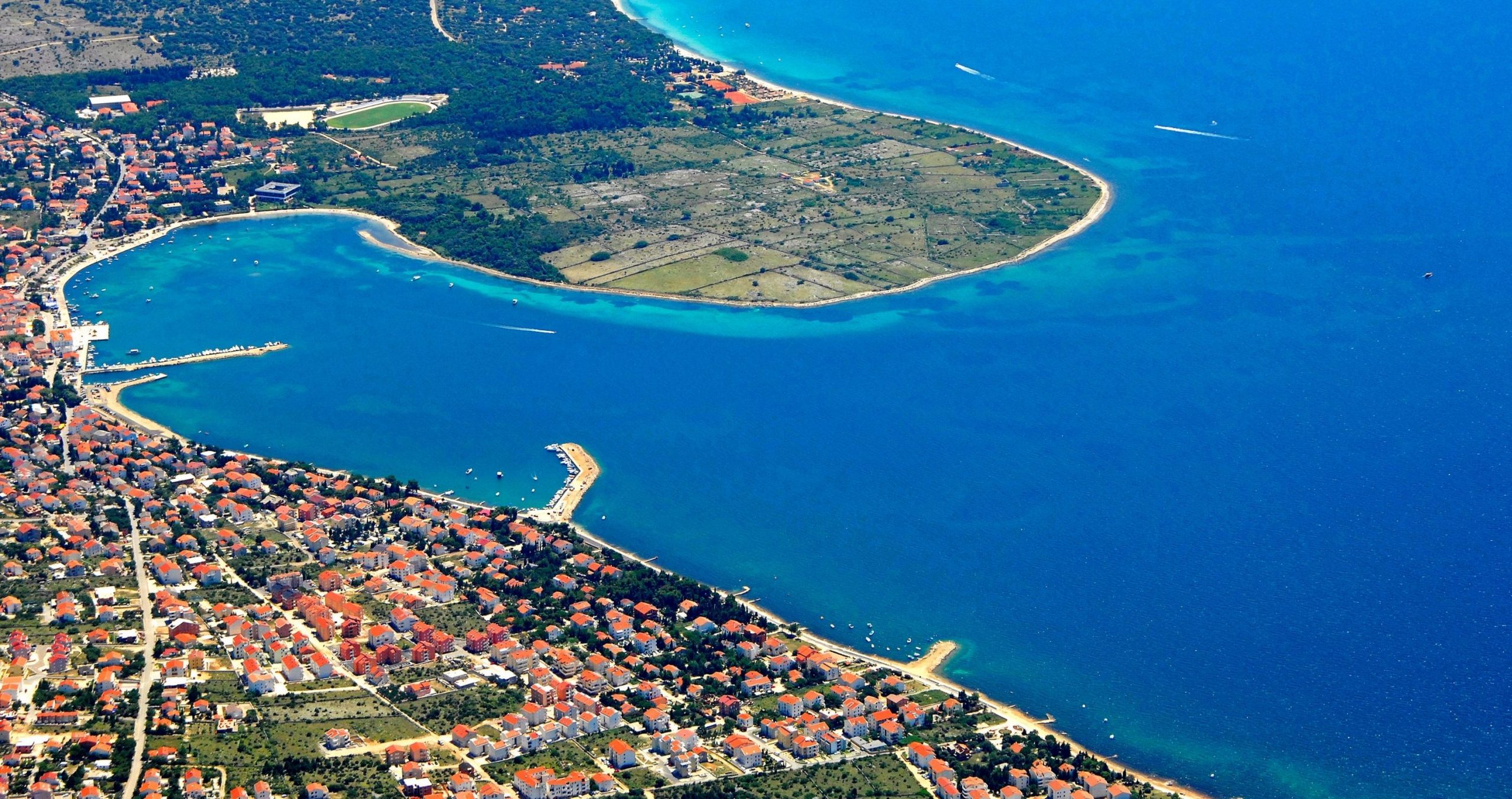 Novalja, Croatia's Leading Holiday Destination

World Class Food, Beaches and Accommodation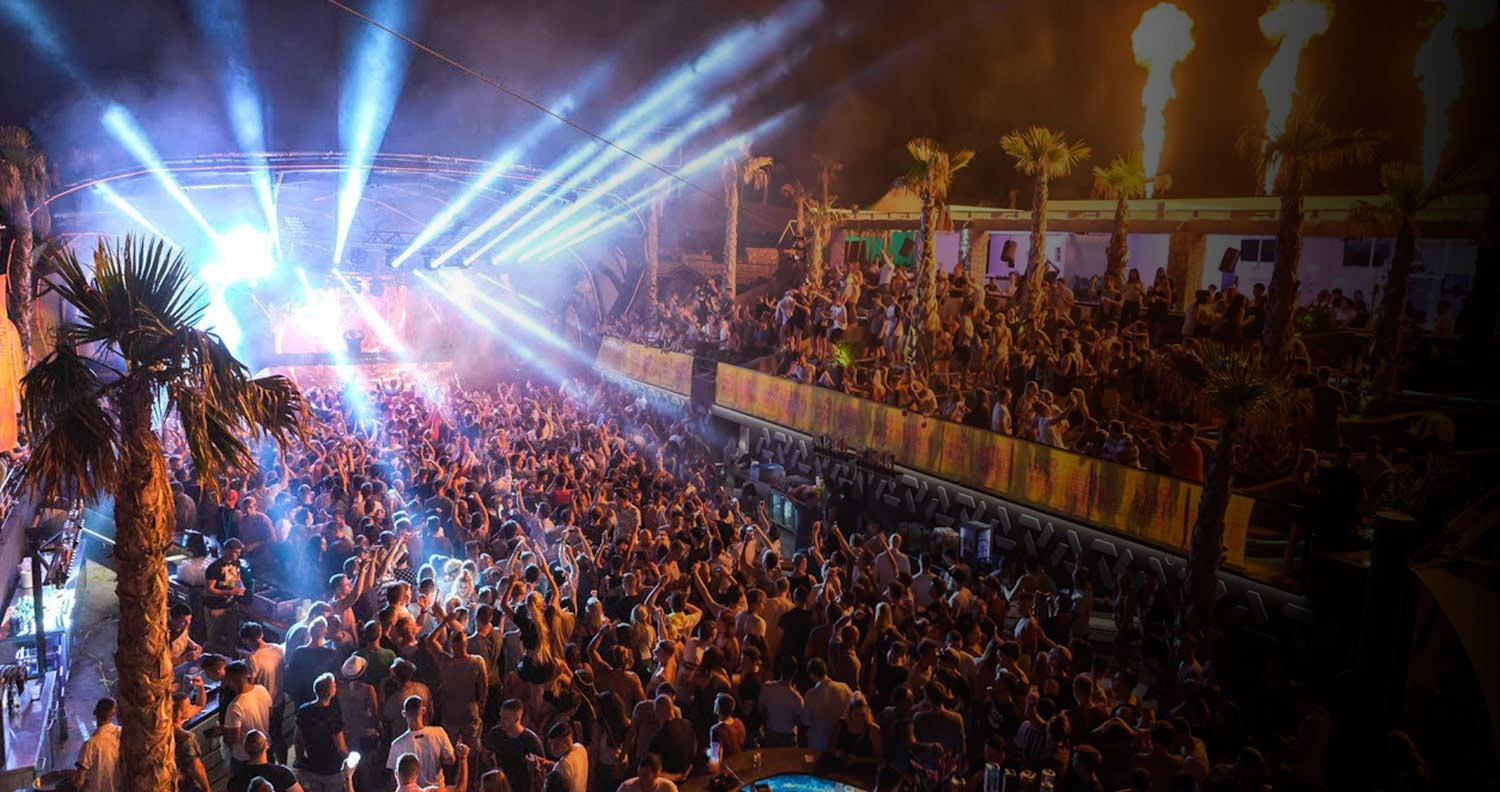 Zrće Beach. Festival Capital of Europe
Welcome to Novalja!
Novalja Local is your one-stop portal dedicated to bringing you all the best accommodation, restaurants, and activities for Novalja, Pag Island and the Zadar Region. We also cover the most up-to-date club, party, and festival news (including ticket sales).
Novalja Local is where you'll find all the information that you'll need for your ultimate holiday in Croatia.

Find Your Accommodation
Our listings are extensive. We've listed all the available accomodation in Novalja and on the island of Pag. Click the images below to browse directly through our directories or even use the form above to book directly with our partner Booking.com.
Novalja Hostels / Camping
Novalja has a wide variety of accommodation to choose from. Novalja accommodation ranges from luxury 5-star villas all the way through to 2-star budget rental rooms.
There are 6 hotels in Novalja to pick from and these vary from your smaller, family-run establishments all the way through to the more recently built, larger hotels on the outskirts of town.
Holiday accommodation in Novalja has historically been made up of a large number of apartments that are rented out and maintained by the town locals.
Apartments are still a huge part of the holiday accommodation ecosystem and we have listed a selection of Novalja apartments that we know you will thoroughly enjoy when visiting the region.
If you are backpacking or camping or simply just on a smaller budget then Novalja is also perfectly set up for you. Novalja has a number of excellent hostel facilities and is also home to some of the finest camping locations in Europe.
Although many visitors taking their holiday in Novalja choose to stay in Novalja itself, there are also lots of options for accommodation in Pag Town and on Pag Island's neighbouring areas of Povljana and Kolan.
Book Your Flights to Novalja!
If you're looking to book your flights to Novalja, Croatia then the closest airports to Novalja are Zadar and Split.
Transfers from Split Airport to Novalja take around 2.5 hours whereas transfers from Zadar airport to Novalja are shorter at only 75 minutes.
Use our Flight Search to find the best value flights to Novalja now.
Zrće Beach Parties & Festival Tickets
Book your festival and party tickets with confidence with Novalja Local
We Have All The Local Information You'll Need!
Novalja is certainly a very unique Adriatic town. Not only is it an idyllic holiday getaway but it is also one of the foremost festival locations in the world! There is certainly a lot of varied stuff to see and experience when you are here in this thriving little island town.
If you need any local help or advice whilst visiting (for example, a doctor, dentist, mechanic, supermarket opening times, etc) then we have included town information in the Helpful local Information section. It could save you a lot of time and hassle.
And finally, to make things a little easier for our Novalja Local visitors we have also listed some of the best things to do and have also recommended many of our favourite places to eat and drink.
All you have to do is click on the appropriate Novalja Local menu buttons below.