EDM - Tech House - Commercial
Location: Zrće Beach, Novalja, Croatia
Date: 18th May 2023 15:00 - 21st May 2023 06:00
DJ Line-up: FELIX JAEHN / ALLE FARBEN / GESTÖRT / ABER GEIL / LARI LUKE / LIAH
Spring Break Europe
Get ready to party like never before, as Spring Break Europe is back, bigger, louder, and wilder! From the 18th to the 21st of May 2023, Zrće Beach will be hosting one of the biggest and most epic Spring Break events ever. Known for being the largest European Spring Break party destination in recent years, This Zrće Beach festival promises an unforgettable party experience that will have you coming back for more.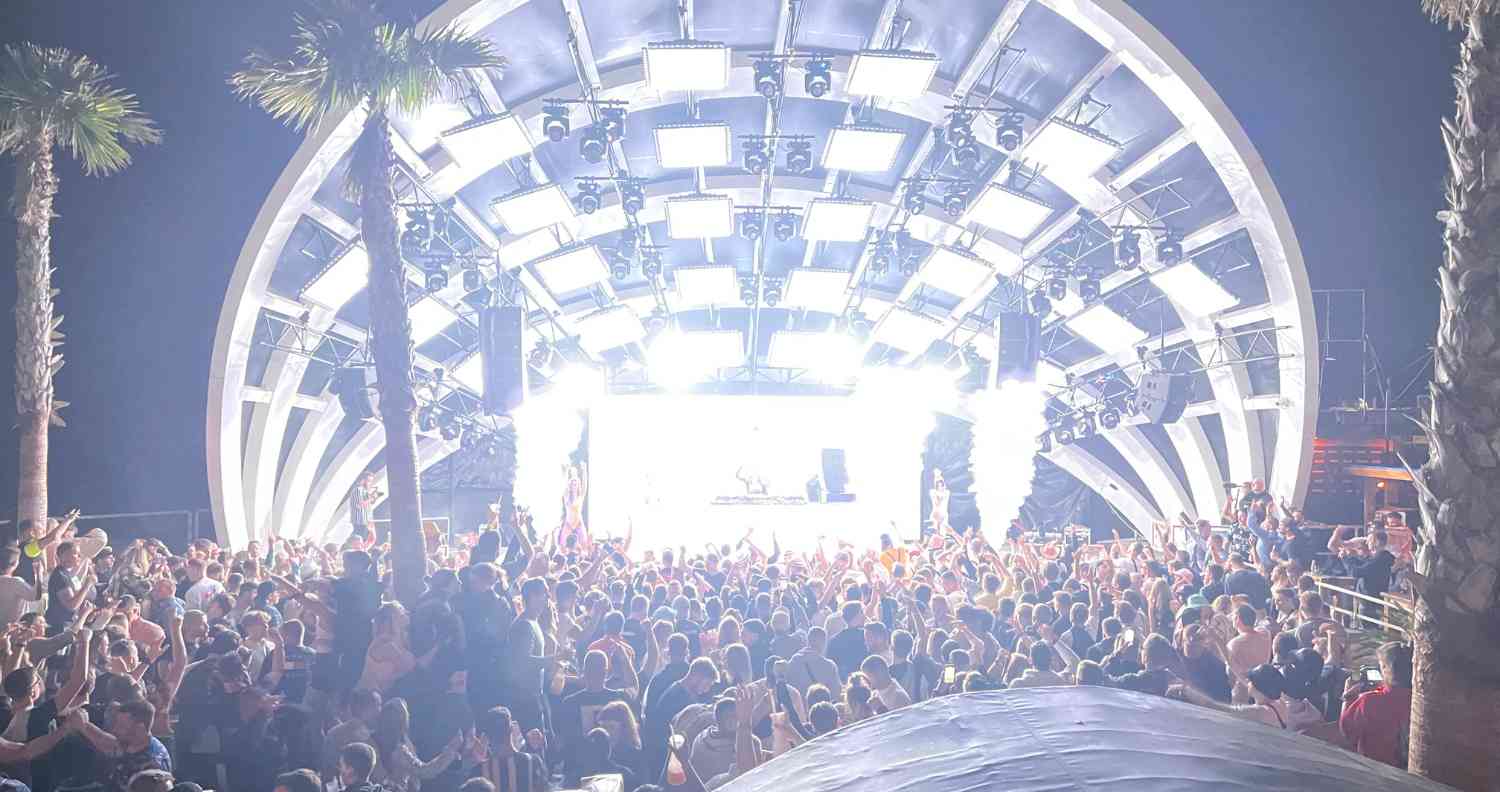 What to Expect
With a party program that runs from noon until the next morning, there's never a dull moment at Spring Break Europe on Zrće Beach. Attendees can look forward to a variety of events, such as beach parties, club nights, and party boats, all designed to create a world-class party atmosphere.
Guests travel from all corners of Europe to join in on the festivities at Zrće Beach, making it a melting pot of party enthusiasts and fun-seekers. This is the perfect opportunity to let loose, meet new people, and create unforgettable memories.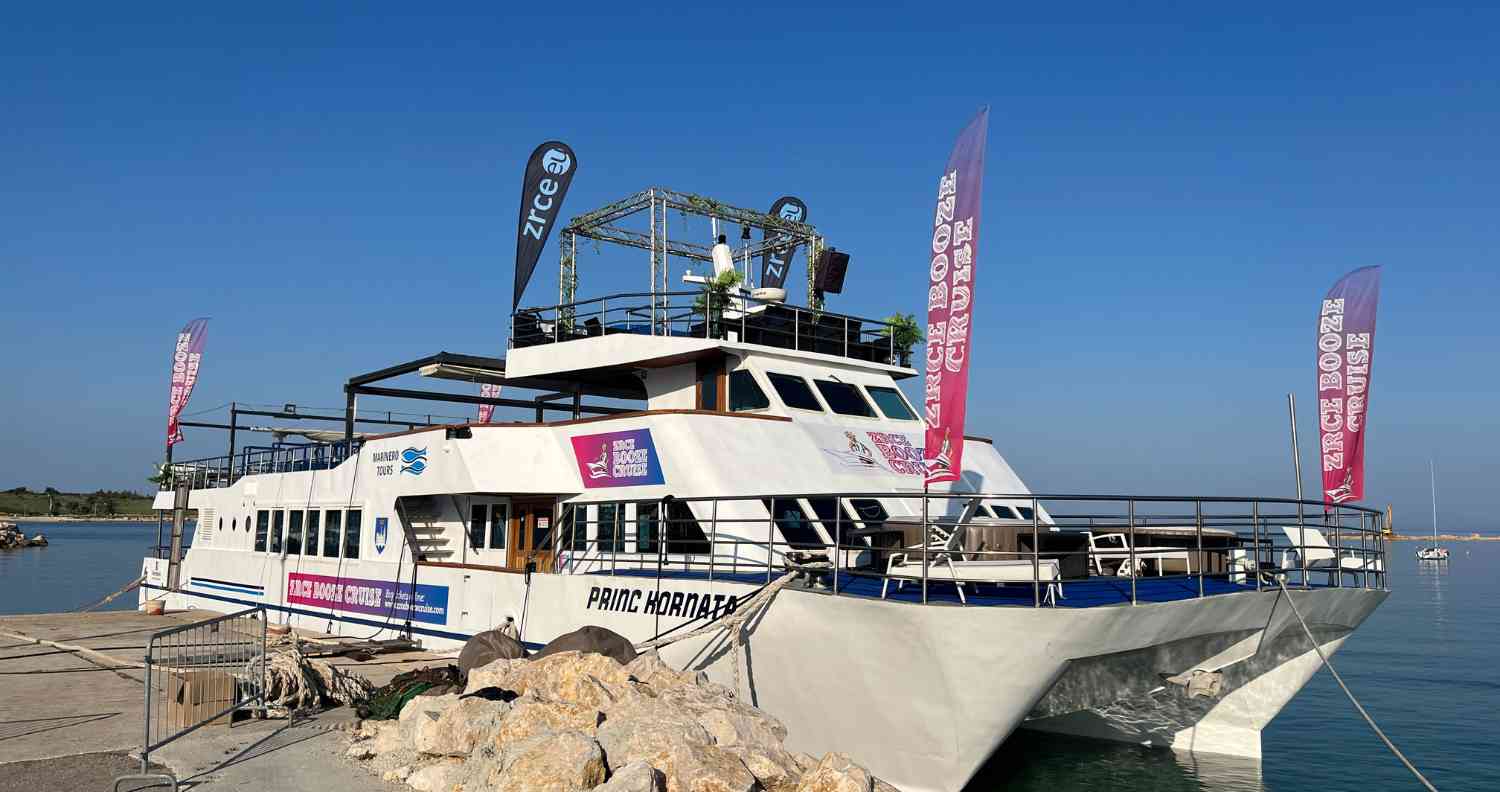 DJ Line-up and Stages
Spring Break Europe on Zrće Beach boasts an incredibly party-ready and EDM-focused line-up. With a diverse array of artists and performers, there's something for everyone, no matter your age or background. This festival will be hosted by prestigious open-air venues that include: Papaya, Aquarius, Kalypso, and Nomad.
Accommodation
When it comes to Novalja accommodation, there are plenty of options available to suit every preference and budget. From hotels and hostels to apartments and upmarket glamping sites, you'll find the perfect place to rest and recharge between epic parties. Be sure to book your accommodation early to secure the best deals and locations, as spaces fill up fast during this highly anticipated event.
Our Accommodation Picks For Spring Break Europe: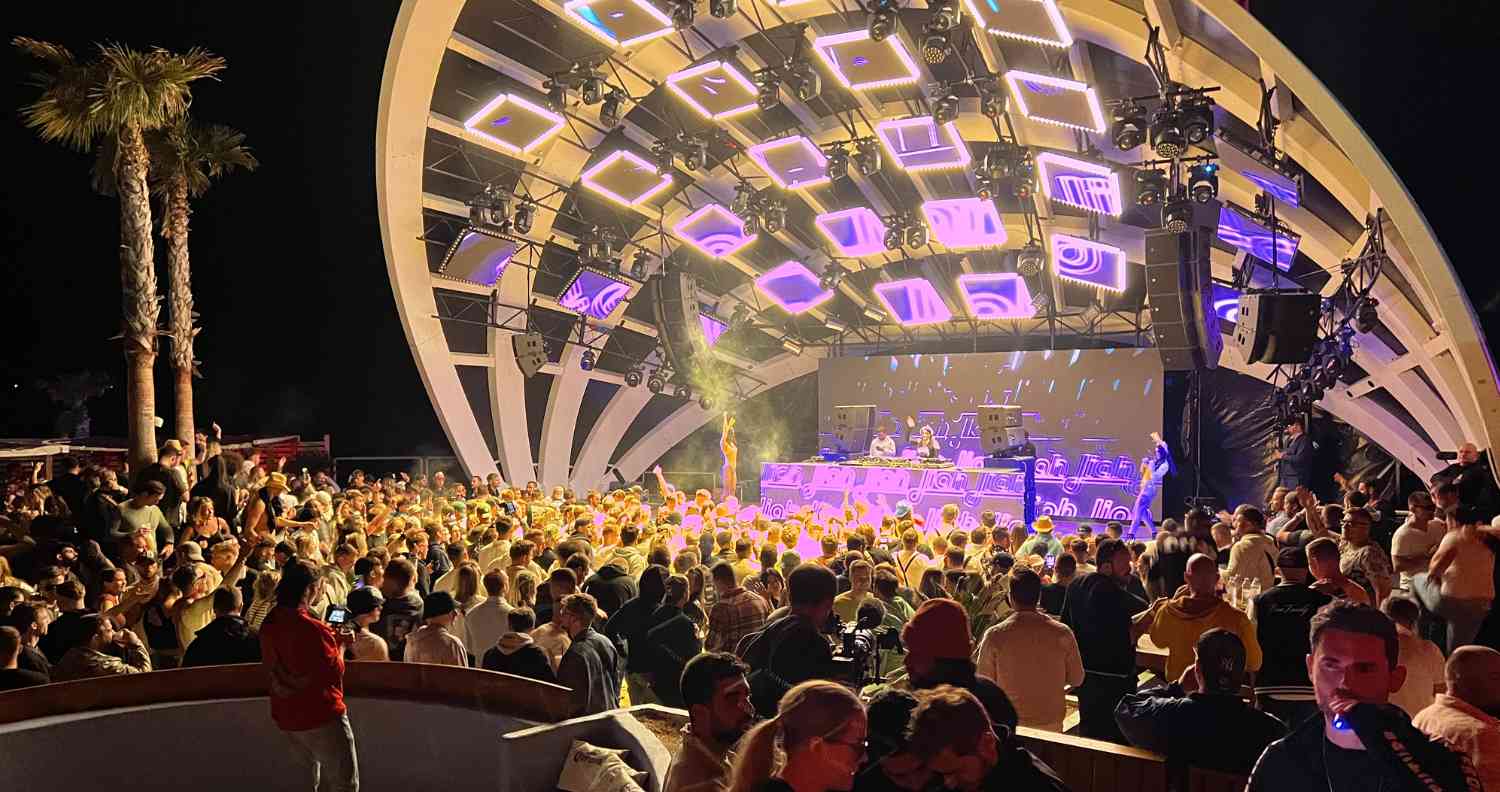 Getting to Zrće Beach
Zrće Beach is easily accessible from various parts of Europe, so you'll have no trouble getting there in time for the festival. You can choose from flights, buses, or even car rentals to make your way to this party paradise. Keep an eye out for event-specific travel deals or packages that might help you save on transportation costs and simplify your journey.
Spring Break Europe on Zrće Beach is an experience you won't want to miss. With four days and nights of non-stop fun, an incredible line-up, and party-goers from all over Europe, this ultimate festival and party destination promises an unforgettable time. So pack your bags, gather your friends, and get ready to dance the days and nights away at the oldest and most amazing Spring Break event on Zrće Beach!